BARACK OBAMA SHIRTS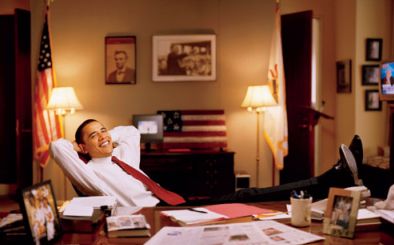 ---
---
History has been made! Democratic Senator Barack Obama has been elected the first African American president of the United States, prompting celebrations across the country. To that end, we present our pick of the best Barack Obama Shirts.
To the very end, Obama's campaign was nothing short of phenomenal, drawing huge crowds by the tens of thousands of people who turned out to hear Obama's victory speech in Grant Park in Chicago.
Obama stated in his acceptance speech: "Even as we celebrate tonight, we know the challenges that tomorrow will bring are the greatest of our lifetime - two wars, a planet in peril, the worst financial crisis in a century. The road ahead will be long. Our climb will be steep. But America - I have never been more hopeful than I am tonight that we will get there."