Women's Hip Hop Shoes, Urban Shoes, Urban Footwear
Hip Hop Shoes for Women, Women's Urban Shoes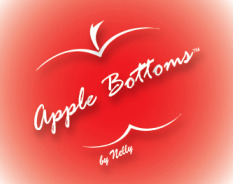 ---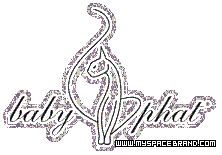 ---

---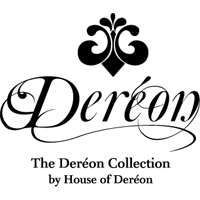 ---


---


---

---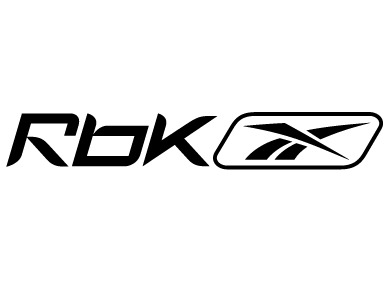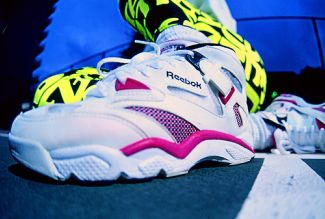 ---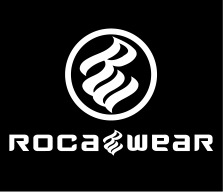 ---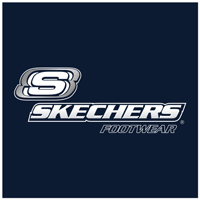 ---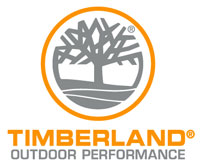 ---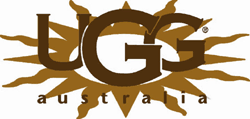 ---


---
Sexy and stylish, Baby Phat has become a bright star in style and fashion with women all over the world. Baby Phat's eye-catching designs represent everything that is feminine, glamorous, and sensuous for women. The line now includes outerwear, handbags, shoes, lingerie, jewelry, and a signature fragrance. The Baby Phat shoe designs are adored by all of the top female celebrities, including Britney Spears, Lil' Kim and Alicia Keys.
Beyonce Knowles, one of the greatest R&B singers of our day has successfully conquered the music industry and now she is the founder of one of the top fashion brands in the world. Beyonce launched her family's fashion line House of Dereon in 2004 with her mother Tina Knowles. The Deron shoe line includes pumps, boots, sneakers, and sandals.
Marc Ecko, the creative force behind the Ecko Clothing brand, has pioneered the fashion of the youth culture and global lifestyle brand. The brand has expanded to include several lines comprised of Ecko Unlimited (men), and Ecko Red (women)
Rocawear Clothing represents a borderless, global lifestyle. Created by Jay-Z, the brand quickly became the main brand for street savvy consumers. The Rocawear clothing line maintains a focus of providing clever innovation in fabrication, application and design to its customers. Diversifying from young men's wear to women's, juniors, children's, infants and accessorie. Rocawear Shoes for women defines and advances urban cultural trends while remaining a true reflection of urban lifestyle.